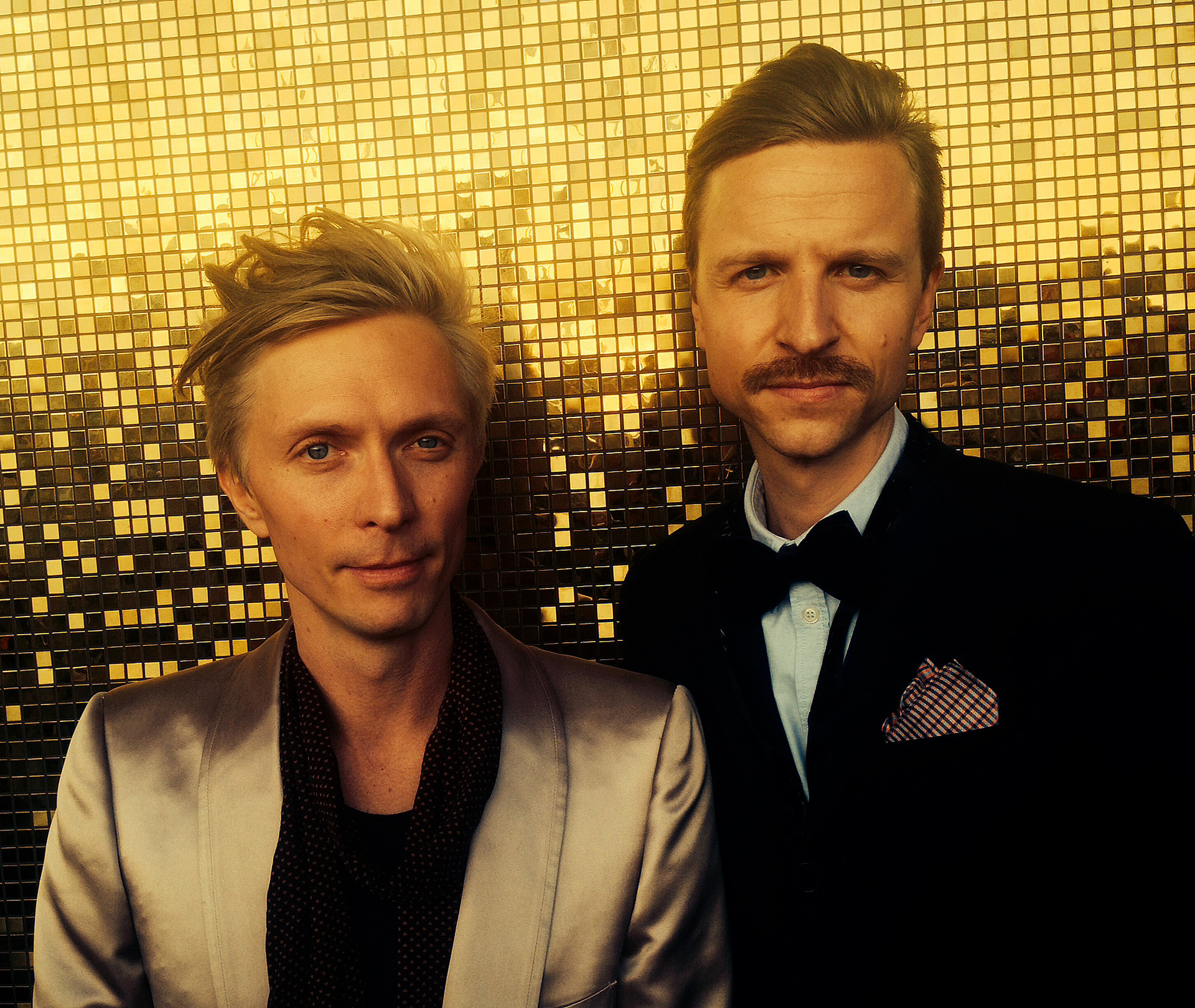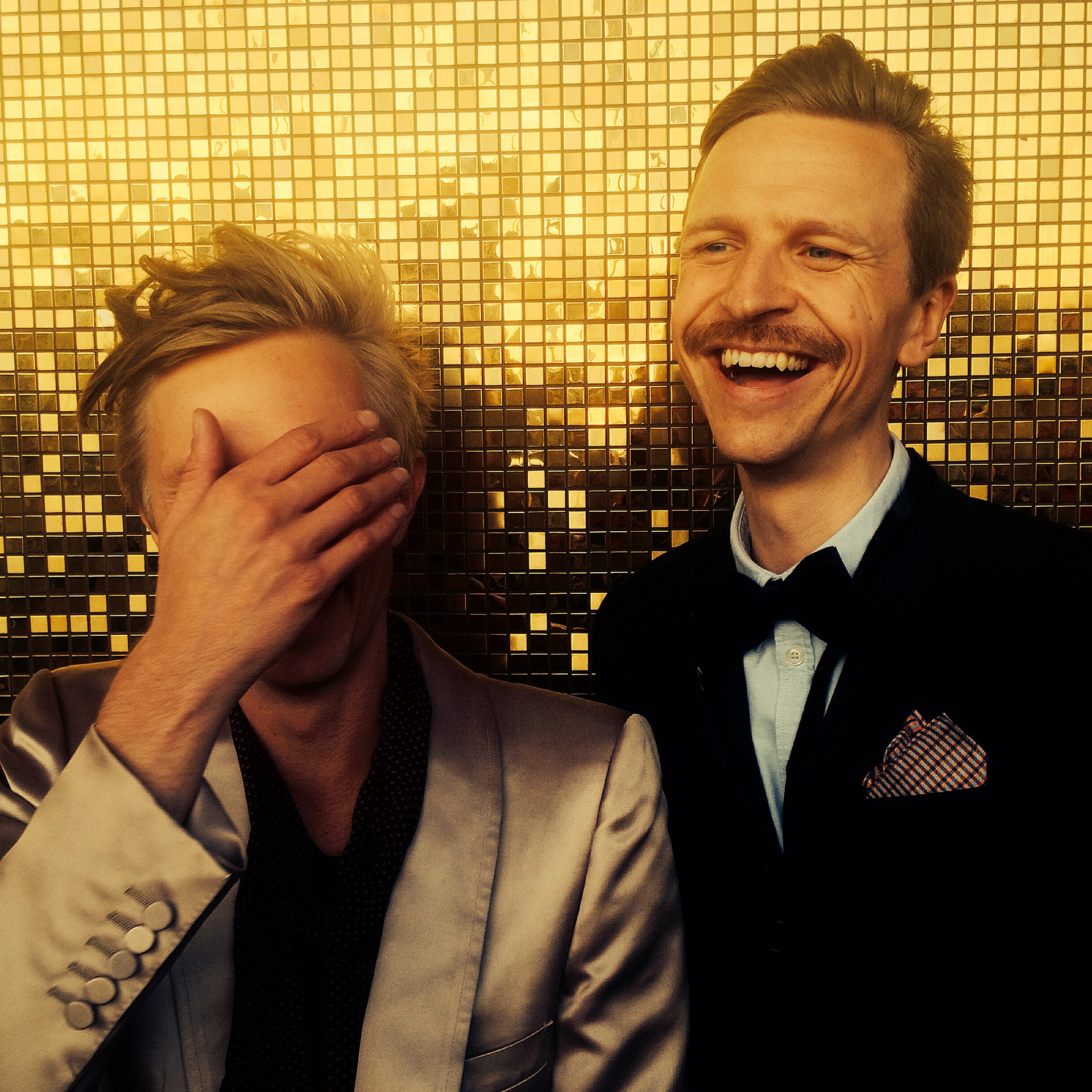 Our main focus is to create artistic experiences with projected light. As far as projection mapping goes, whether it is for stage design, installations or event, our ambition is to stay the best in Sweden.
Visual Relief is based in Stockholm and was initiated by the two video artists Per Rydnert and Johannes Ferm Winkler. Per had previously worked as an animator and editor in the television industry and Johannes had worked as a VJ-artist and light designer within the Swedish film industry.
Since we began in 2012 we have worked with everything from the Eurovision Song Contest and Nobel banquet to Mando Diao and Circus Cirkör.
Visual Relief AB
Liljeholmsvägen 8G
117 61 Stockholm
Sweden
Per Rydnert
per@visualrelief.com
+46 (0)70-482 43 74
Johannes Ferm Winkler
johannes@visualrelief.com
+46 (0)70-846 39 36
CLIENTS:
Kungliga Dramatiska Teatern
Stockholms Stadsteater
Orionteatern
Malmö Opera
Folkoperan
Dalhalla Opera
Cirkus Cirkör
Folkteatern Gävleborg
Nobelpriset 2013
Wingårdhs
SVT
P3 Guld
Eurovision Song Contest 2016
Eurovision Song Contest 2013
Eurovision Song Contest 2012
Laleh
Mando Diao
Ane Brun
Peak Performance
Lindex
F12 Terassen
Deloitte
Vapiano
Comhem
Nalen
Grand Hotel Stockholm
Strand
Stockholm Filmfestival
Göteborgs Filmfestival
Gyllene Hjulet
Charlotte Perrelli
Smålands Musik & Teater
Waterfront
Way Out West
Hultsfred